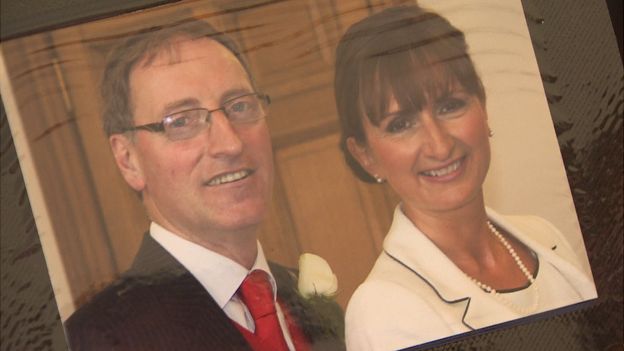 This week, Perthshire school teacher Richard Selley called on the Scottish Parliament to move towards legalising assisted dying.
Richard is living with Motor Neurone Disease or MND. There's no way back for him. Like others in his shoes, he's making plans to travel to Dignitas in Switzerland to take what little control he can and choose the time of his death. He's using the last few weeks of his life to campaign for change and describes our current laws as 'cruel, outdated and discriminatory'.
I couldn't agree more. As I've mentioned in this blog, when my own dad was at the end of life, he asked me, if he had another stroke, would I take him to Switzerland. Of course I said yes, but I was quaking at the thought. It was the emotional journey – as well as the physical one – that I worried about. I didn't give a damn about the fact that being complicit in such an act could land me in jail. But how outrageous is that. Who wouldn't help the people they love.
Yet, so far, the Scottish Parliament hasn't managed to introduce new legislation. See BBC report on the political backstory.
It's desperate that our politicans can't face up to weak arguments from religious groups. Right now, it means that assisted dying is only open to those who can afford it; it costs on average £10,000 to take the Dignitas option. It also means that for Richard, he actually has to die earlier than he would choose if he was able to die at home because he has to be fit enough to fly.
Richard shared his plans in the Times this week saying "I have chosen to have an assisted death as I am now fully in the grip of terminal Motor Neurone Disease. After four years of decline I am now a prisoner in my body. I hope that my letter to members of the Scottish Parliament might persuade more of them to support an assisted dying bill in the future.
"I think the momentum for a change in the law is growing. It will be too late for me but I hope that some time soon people in my position will have a chance to have a peaceful death at a time of their choosing."
To avoid his wife Elaine being at risk of landing in jail, Richard has to organise everything himself – an even lonelier journey. (In Scotland, assisting a suicide isn't a crime unlike the rest of the UK but there's just a chance that helping someone die could be seen as murder, culpable homicide or reckless endangerment.)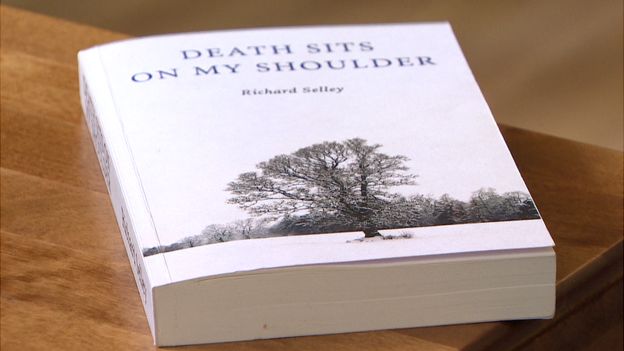 Richard's letter to the Scottish Parliament's MSPs says: "If the choice of an assisted death was available to me here in Scotland so many of my worries would have been eased and my remaining time would have been spent in better ways than burdensome and complex admin. Instead, that precious time would be spent with my wife, my family and my friends."
Richard intends to spend the next two months working with Dignity in Dying Scotland trying to influence change." Please sign up to show your support.
See other Final Fling blogs on assisted dying:
Meanwhile, over the Border in Brexitland, our friends at Dignity in Dying UK shared news of an interesting debate in Westminster about Assisted Dying. See a very moving contribution from Paul Blomfield MP sharing his personal experience of the sadness of someone having to do their final journey alone and unsupported – in this case, his dad.
Dignity in Dying know from extensive research that when people understand how safe a new law could be and how compassionate it could be, the vast majority don't hesitate to support it. Let's hope more can find their voice and speak up to share their thoughts with family and friends and bring this important discussion to the fore.